Germicidal
Lamp «Armed»
(recirculator)
What is it?
It's a unique device, which disinfects the air in a room by means of ultraviolet in the presence of people.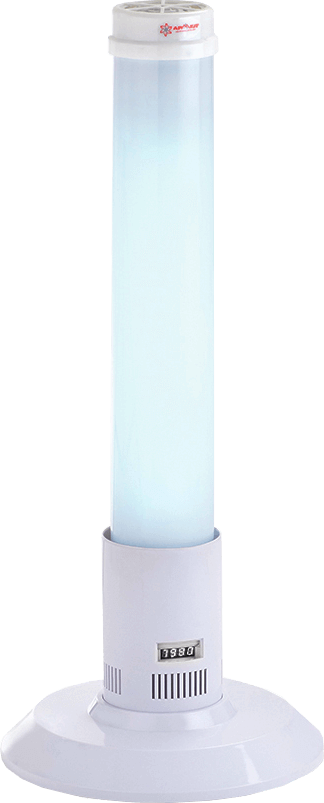 Destruction
of most viruses, microorganisms and bacteria with effeciency of
99%
The air stream, passing through recirculiator, undergoes ultraviolet effect, which destroys pathogenic microorganisms. The holes, necessary for ventilation are heavily blackened, the UV-lamps are covered with opaque jacket, not allowing UV radiance to penetrate into the room.
Such a peculiarity of construction makes recirculator Armed effective and 100% safe means for air disinfection.
What is needed for service?
The lamp inside irradiator-recirculator 'Armed' can work up
to 8000 hours
without requiring special care and technical servicing.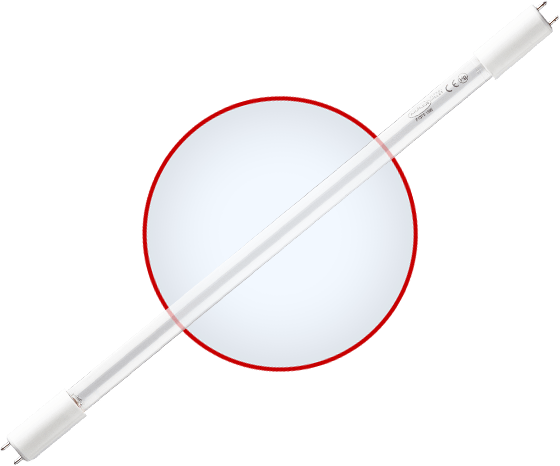 When the lamp expires it should be changed for a new one,
which is as easily to do as to change a lamp in a chandelier.
Where are such devices used?
to prevent the patients from passing illnesses to each other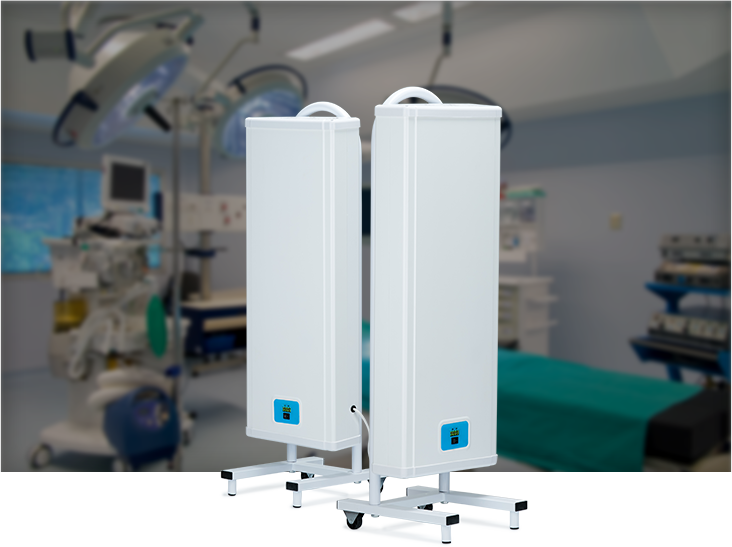 to reduce the frequency of employees' illnesses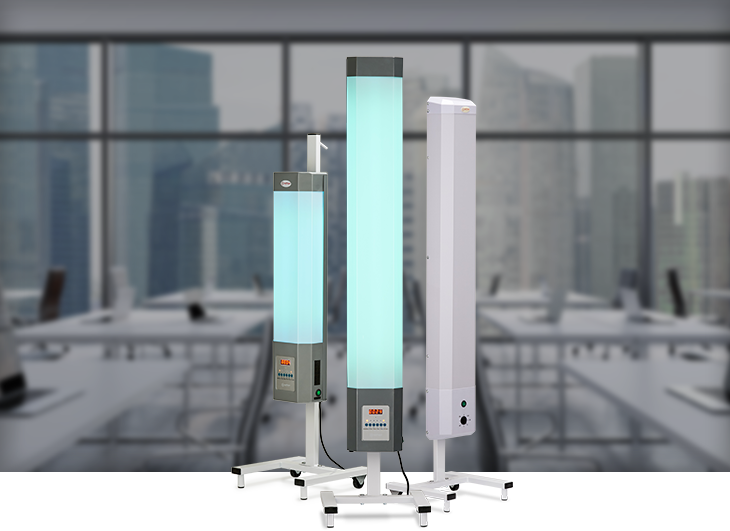 to protect the health of the family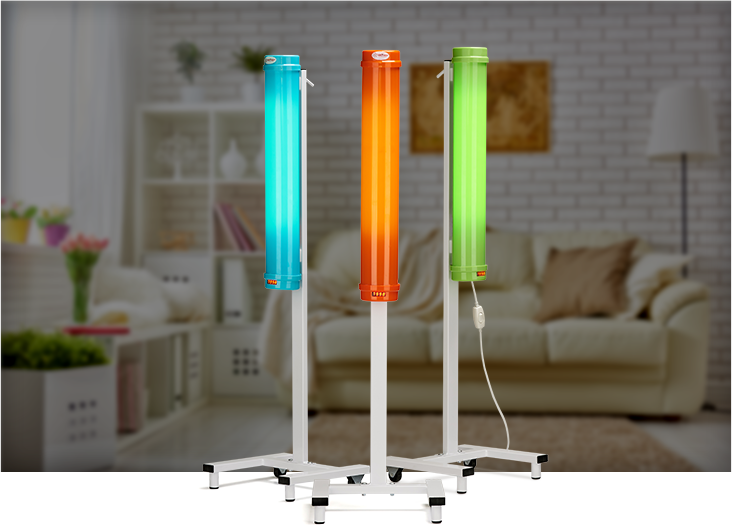 Price?
Home (Family health support)
Bussines / Medicine (protection from desease transmission)
*The support for the recirculator is purchased separately
How to work with us?
During 40 workdays
FOB Shanghai
Do you have any questions?
Would like to make an order?
Send as a mail by this form: